It is with great sadness that I have to inform you that Paul Smith peacefully passed away this morning at 0930 at home in Herne Bay with his family at his side. Our thoughts are now with his partner Ceilidh HIggs and family, especially mother Liz, brother James and father Colin. 
Paul took his illness on with courage and dignity, and was strong in mind till the end.
He will be sorely missed, not just by the people within the B14 class that he came into contact with, but many others as well including his work colleauges at North Sails One Design.
More information will follow, when it is known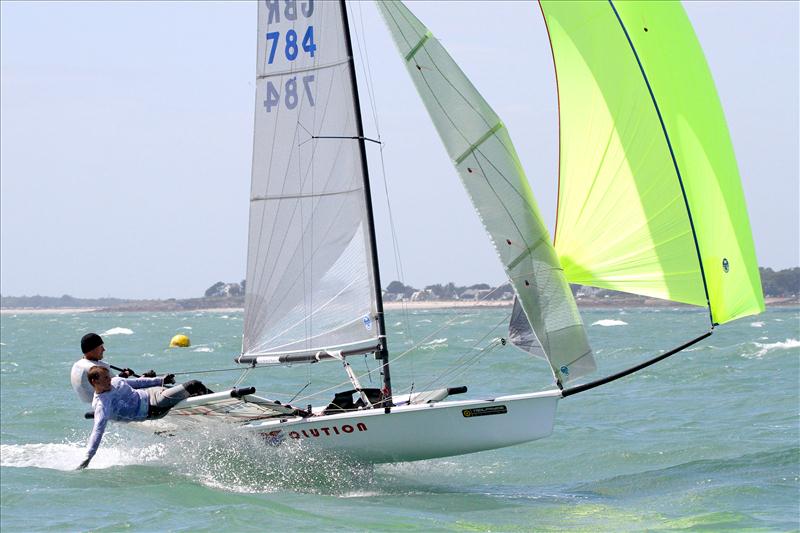 "A sad, sad day... why is it always the nice guys.. The way he fought his illness does however remain as inspiration to us all!" - Mark Watts
More nice words on the forum: http://www.alan-davis.net/sites/b14/forum11/viewtopic.php?f=2&t=2830